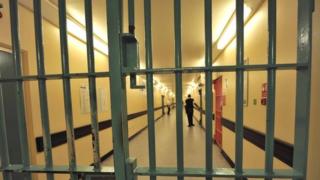 Should prisoners get to vote?
MPs will be asked to decide whether criminals should be allowed to vote, in plans announced today.
Currently no prisoners are allowed to vote, except those on remand - that's those being held while they wait for the case against them to be finished.
The European Court of Human Rights has ruled that stopping people in prison from voting is against the law.
So the government has until Friday to decide what it'll do in response, which may include watering down the ban.