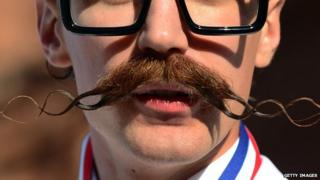 Getty Images
A 13-year-old boy has been banned from growing a charity moustache by his school.
Gus wanted to take part in movember, a charity stunt where people grow a moustache in November, to raise money for men's cancer research.
Although Gus is only 13, he says he's been shaving since he was nine.
The school says he can't do it because other children wouldn't be able to take part, but they are having a stick-on moustache fundraiser instead.
Gus said: "It's a shame because my moustache would've raised a lot of money. Everyone wanted me to go for it."
Famous people who have taken part in movember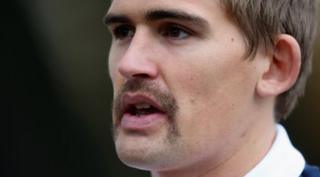 Getty Images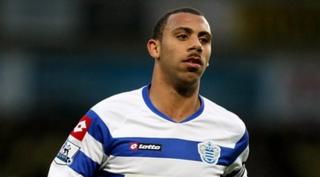 PA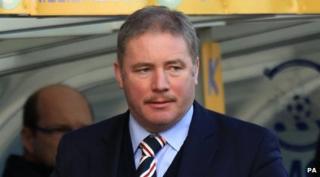 PA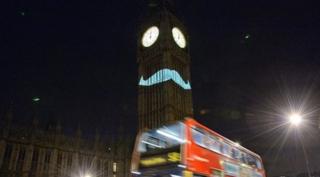 Getty Images