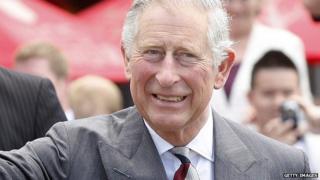 Getty Images
Prince Charles has cleared up some myths about himself, including the number of eggs he eats for breakfast!
He's the Queen's eldest son and the future king. His Clarence House website has now answered a lot of questions that the public had about him.
These include the rumour that he has seven eggs cooked for his breakfast but only ever eats one - which isn't true.
And to try to be more environmentally friendly, some of the Prince's cars run on biodiesel from used cooking oil.
It's also given a final answer on whether Camilla, Duchess of Cornwall, would become Queen when Charles is King. She won't - she'll be known as HRH The Princess Consort.