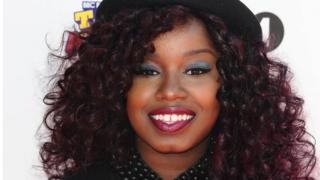 60 years of the singles charts
It has been 60 years since the first ever UK singles chart was published.
Since 1952, a total of 3.7 BILLION singles have been bought.
So we got five celebrities to tell us what their first record was.
Find out what type of music Misha B and other top celebs bought when they were younger.