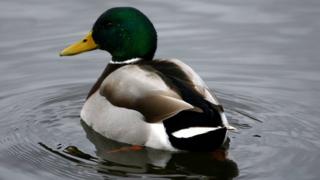 Duck pond gets new CCTV installed
Heading down the local park to feed the ducks is something we've all done, right? It's an age-old pastime.
But a pond in Bolton has been suffering with people dumping rubbish beside the water and it's been making the ducks ill.
It's been driving the local council quackers so they've decided on a new way to catch the culprits with some cleverly hidden CCTV.
Hayley's got the story.
More news stories