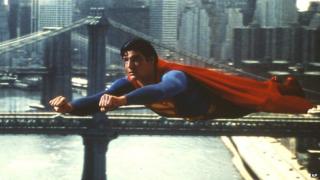 AP
Superman has been named the greatest sci-fi character of all time.
The Man of Steel, played by Christopher Reeve, topped a survey of 2,000 British people by a game company.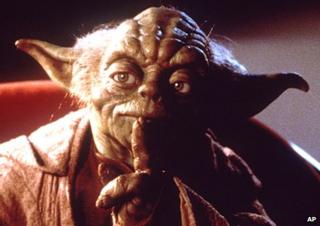 AP
Second and third places went to two Stars Wars characters - Han Solo and Jedi master Yoda.
Eight Doctor Who characters made the list, with Daleks most popular at number 13. Matt Smith's Doctor came 31st - beaten by David Tennant's Doctor at number 20.
There have been five Superman films. Christopher Reeve played the hero in first four and Brandon Routh starred in the fifth.
The next one, Man of Steel, is due out next year. British actor Henry Cavill will take the lead role.
The survey was done to mark the launch of new game Stratego Sci-Fi.