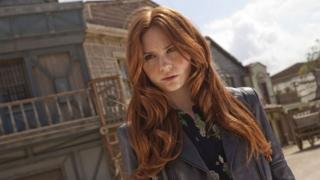 A new project to find out why Scotland has the most red-headed people in the world is being launched.
13% of people in Scotland have red hair, compared to only 1 or 2% in the rest of the world's population.
Researchers from the ScotlandsDNA project will count how many redheads there are in the country.
The information will then be used to make a "ginger" map of the British Isles.
Researchers estimate 650,000 Scots have red hair.
But the number of those who carry the red hair gene could be much higher - with as many as 1.6 million!
That's because person who doesn't have red hair can still carry the gene.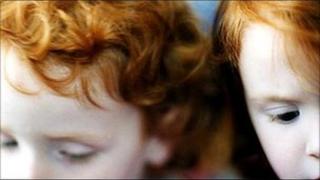 The ScotlandsDNA project is launching a new test which costs £25 and will tell participants whether or not they're a carrier of a red haired gene
They hope it might explain why Scotland is the most red-headed nation on earth.
Managing director of ScotlandsDNA Alastair Moffat reckons it might be down to the weather: "We all need vitamin D from sunshine, but Scotland is cloudy (so) we need light skin to get as much vitamin D from the Sun as possible."