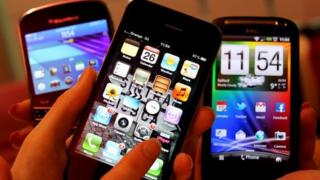 UK's first 4G network goes live
Superfast 4G mobile internet launches across 11 cities in the UK today.
It means you can surf the web up to five times faster than 3G but to get the service you'll need a 4G phone.
People in London, Manchester, Bristol, Birmingham, Cardiff, Edinburgh, Leeds, Liverpool, Sheffield, Glasgow or Southampton on the EE network will have access to 4G.
But some people say the service is expensive.
Using a 4G phone costs £36 a month but if customers use more data than they are allowed they'll have to pay more.
Other mobile networks like O2 and Vodafone are hoping to bring in 4G early next year.