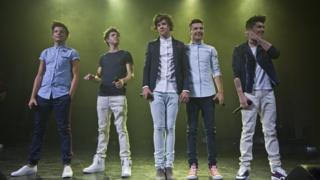 AP
One Direction star Niall says he wants the band to break up for ten years, then come back for a big reunion gig.
The former X-factor contestants want to take a leaf out of Take That's book by bowing out at the top of the charts.
But don't worry 1D fans, they're not planning on doing it just yet. Niall told a newspaper: "We want to be like Take That - take 10 years out and then come back."
Gary Barlow's band split in 1996 before making a successful return in 2005.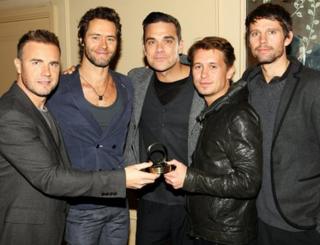 Getty Images
New single
The boys have just released their second album and their new single, Little Things, has gone down a storm on the internet.
It's written by fellow pop sensation Ed Sheeran and Niall explained how excited the boys were when Ed first played it for them.
He added: "We heard the new song and said, 'yeah that's a cracker, we want it."