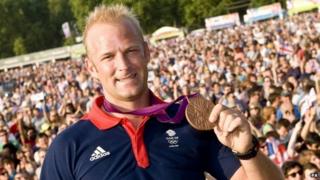 PA
A 29-year-old man has been arrested by police investigating the theft of two Olympic medals.
Two GB Olympians had their bronze medals stolen, hours after a Buckingham Palace reception with the Queen.
Rower Alex Partridge and hockey player Hannah Macleod were out celebrating in London when their medals went missing in the early hours of Wednesday.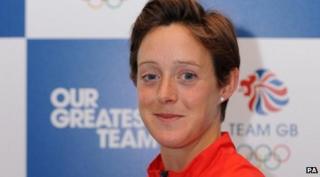 PA
The oarsman told BBC Sport he's devastated: "It's very, very upsetting. It would mean everything to me to get them back."
The pair had both tweeted appeals for the London 2012 medals to be returned.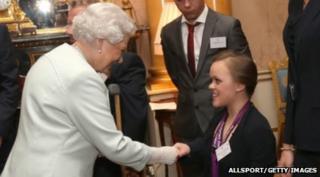 Allsport/getty images
Macleod wrote: "I'm not after punishment. If you picked up a bronze Olympic medal that isn't yours please just send anonymously back to GB Hockey - Bisham Abbey."
Partridge's medal had been inside his blazer when it was taken.
He said: "While we were out and dancing away, I noticed I'd misplaced my blazer. In the morning I thought one of the other Olympians must have picked it up by accident, but no one had it."