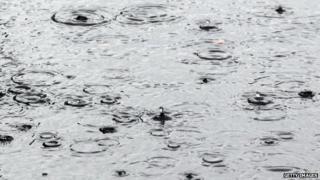 Getty Images
Weird weather is predicted to hit the UK this weekend and could include 'blood rain' - but what is it?
Winds arriving from the south are expected to bring unseasonably warm temperatures followed by rain in some areas.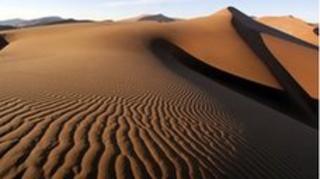 Storms over the Sahara desert in Africa mix up dust and sand with rain clouds.
After it rains it leaves behind a 'reddish' layer of dust which can coat houses and cars in tiny sand particles.
Experts say 'blood rain' happens a few times each year in the UK but is more common in countries like Spain and the south of France, which are closer to Africa.