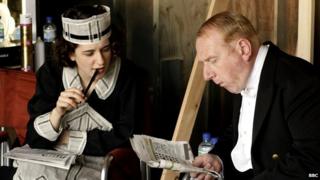 The Queen is advertising for a new maid to help her around the house at her Balmoral residence in Scotland.
The ideal job applicant would be a dab hand at polishing antique jewellery, good at running baths and be great with guests.
The job is advertised on the royal website and states that the maid will be responsible for "high-quality cleaning, presentation and guest care."
The wage for the job is £273 a week and accommodation is provided.