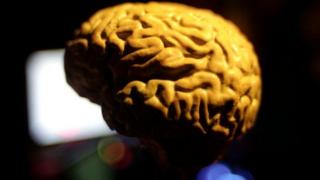 World record-breaking memory test
Thousands of pupils are attempting to set a new world record for the highest number of people taking part in an experiment.
Students are taking part in a massive memory test to find out more about how the human brain works.
The Society of Biology asked 1,000 people in ten different locations to remember a list of words.
Sounds easy? You'd be surprised. As our Joe's been finding out...