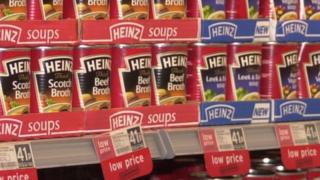 A charity says it's handing out record numbers of emergency food supplies to families in the UK.
The Trussell Trust runs food banks which provide meals for people who can't afford to buy things to eat.
They say in the past six months they've helped more than 100 thousand people, almost double the number than from the whole of last year.
They say it's mostly down to the rising cost of food and fuel.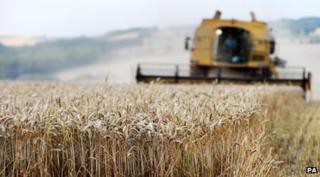 PA
Bad harvests in America and Eastern Europe have pushed the cost of grain up and that is linked to rising food costs.