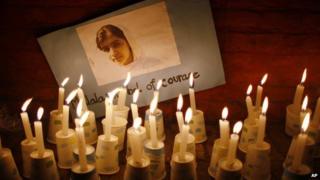 AP
Doctors treating 14 year old Pakistani girl, Malala Yousafzai, say she has a chance of a good recovery.
She had serious injuries after the Taliban shot her in the head because they didn't like her campaigning for girls to be allowed to go to school.
She arrived in the UK yesterday to get specialist treatment at the Queen Elizabeth Hospital in Birmingham.
But it will take a long time, doctors say she needs months of therapy to help her get well again.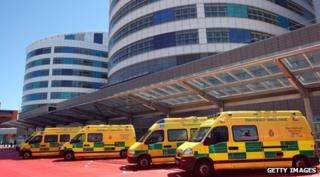 Getty Images
The team at the Birmingham hospital are used to treating people who have been shot and are experienced in helping people in the military who have been injured.
Former prime minister Gordon Brown, who is UN Special Envoy for Global Education, said:
"I know that Britain will offer Malala the best treatment possible and the British people will welcome her, hoping and praying for her recovery."