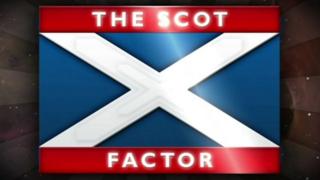 Scotland
Prime Minister David Cameron and First Minister Alex Salmond have signed an agreement about the 2014 Scottish independence referendum.
A referendum is a vote where people are asked to either accept or reject a particular proposal.
Scottish people will be asked a single Yes/No question on whether Scotland should leave the United Kingdom.
The deal sets out key details of the vote, which will take place in autumn 2014.