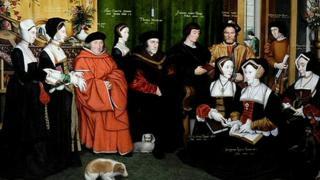 Team photograph all UK public art
For the last ten years a team of art researchers have made it their mission to photograph all publicly own art in the UK.
The team having been taking the photos so they can make an archive online of all the pictures.
The website should be up and running by the middle of December and hope that it will open peoples eyes to the different art around them.
Nel met the team at National Football Museum in Manchester where they're taking pictures of the last few.
Watch her film to find out more about the massive art challenge...