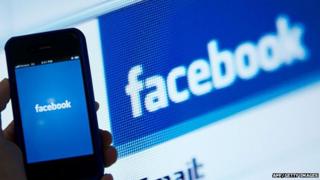 AFP/getty images
There are now more than 1 billion people using social networking site Facebook every month around the world.
Facebook founder Mark Zuckerberg made the announcement on American TV on Thursday.
He posted on his profile: "Thank you for giving me and my little team the honour of serving you.
"Helping a billion people connect is amazing, humbling and by far the thing I am most proud of in my life."
Facebook released a special online video to celebrate the milestone.
It compares Facebook to chairs, because "chairs are for people".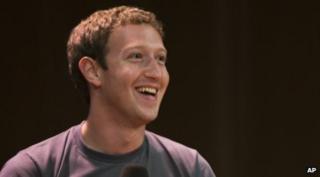 AP
There are currently 243 million users in Europe with the highest number coming from the UK.
But while Facebook is the biggest social network in the world, there are some big countries like China and Russia where it's not the most popular networking site.
Facebook was started in 2004 when Zuckerberg was at Harvard University.