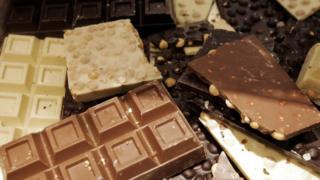 AP
A couple have offered a lifetime supply of chocolate as a reward for returning their missing cat.
The pair paid more than £6,000 to bring the moggy back to the UK, after they fell in love with him whilst on holiday in Egypt.
Omar the cat disappeared two weeks ago from his home in Oxfordshire leaving the cat-crazed couple devastated.
They've said they'll provide endless sweet treats from their chocolate company to whoever brings him back.