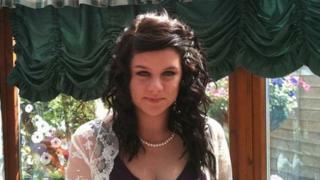 other
The missing schoolgirl, Megan Stammers, may have been targeted by online bullies, according to reports.
Friends have told a newspaper that other girls were jealous of Megan and how close she was to her teacher, Jeremy Forrest.
The 15-year-old posted on Twitter in June: "I just want to runaway forever."
Another tweet said: "I don't know why people don't just be honest with me and say what they really think/feel."
The search is continuing for Megan and her teacher, who took a ferry from Dover to Calais in France last Thursday.
There have been no confirmed sightings of the pair since then.
But there have been questions over how hard police abroad are looking for them.
Jeremy Forrest's dad is making an appeal for his son to come home on Thursday afternoon.