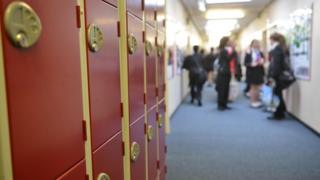 Police across Europe are now searching for missing schoolgirl Megan Stammer, who's run away with one of her teachers
They think Megan, who's 15, may have told friends where she is and are asking them to come forward with information.
She's not been seen since Thursday, but officers believe she travelled to France with 30-year-old maths teacher Jeremy Forrest.
On Tuesday Megan's parents begged her to come home.
TEACHER CRITICISM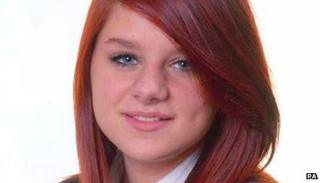 PA
Thousands of children run away from home in the UK every year, but the difference here is that she's gone to a foreign country with one of her teachers.
Megan is legally still a child, because she's only 15, and her teacher's been criticised because part of his job is to look after children on behalf of their parents.
Joan Mcvittie, the former President of the Association of School and College Leaders, told Newsround: "The trust children build up for their teachers is very important but this is a clear abuse of that trust."