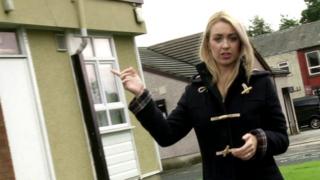 UK ' fails' asylum children
Children seeking asylum in the UK need more help, according to a report by the charity The Children's Society.
Every year thousands of children travel to the UK to escape problems in their home countries.
In 2011 there were 1,277 applications from children seeking asylum.
Some even come on their own without their families and the Children's Society says not enough is being done to help them when they arrive.
Watch Hayley's report.