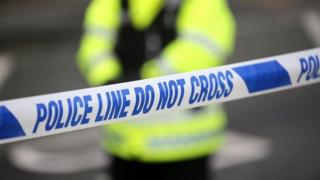 New debate over armed police
A debate over whether UK police should carry guns to protect themselves has been sparked by the killing of two officers in Greater Manchester.
PC Fiona Bone and PC Nicola Hughes were killed when gunshots were fired as they investigated an incident in Mottram on Tuesday.
The families of other officers injured in action say it's time for police to be armed but Sir Hugh Orde, who represents Britain's top officers, says carrying guns is not the answer.
Sir Hugh, who's president of the Association of Chief Police Officers, said: "Guns don't necessarily solve the problem. You only have to look to the American experience."