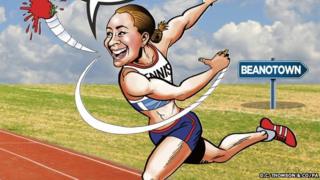 D.C. Thomson & Co/PA
Gold medal winner Jessica Ennis will appear on the front cover of the comic The Beano.
Ennis won gold in the heptathlon at the 2012 Olympics and the makers of the comic have confirmed the heptathlete will appear as "Ennis the Menace".
The 26-year-old will star in a special edition of the famous comic celebrating the success of British athletes at London 2012.
The Olympian will be featured taking part in the "Menace Heptathlon".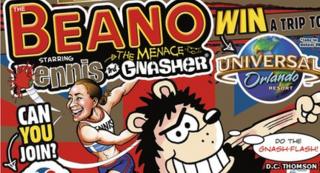 D.C. Thomson