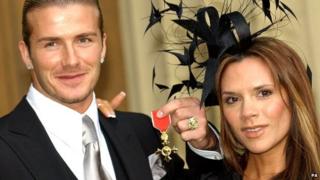 PA
Team GB's gold medallists will not automatically be honoured by the Queen after a change in the rules.
People who have made an outstanding contribution to society sometimes receive a special title like MBE, or are knighted and become a Sir or Dame.
After the Beijing Olympics in 2008, every Team GB gold medallist was honoured by being made at least an MBE.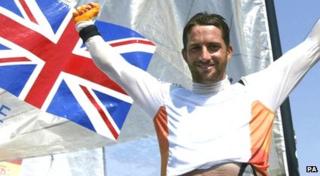 PA
But now only medallists that have "given back" to their sport, or to society, will be honoured.
The change means some of Team GB's 43 gold medallists could miss out.
Not everybody is happy with the change.
The chairman of the British Olympic Association, Lord Moynihan, said: "Those gold medallists inspired a generation and they've become role models... I think they rightly deserve to be recognised."
But former Cricket star Geoffrey Boycott, who himself has been made an OBE, thinks the honours should be reserved for outstanding cases.
"If you just throw them around like confetti, it doesn't mean a lot does it?"