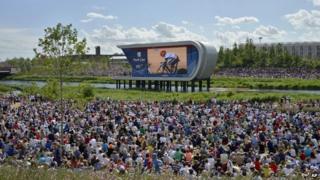 AP
It felt like almost everybody was talking about the Olympic Games over the last two weeks - and it looks like most people were watching them too!
The BBC has revealed that nine out of ten people in the UK watched at least 15 minutes of Olympic action on TV.
The single most watched event was the men's 100 final.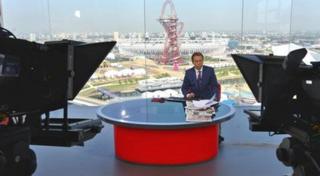 20 million people tuned in to watch Usain Bolt cross the finishing line and win gold.
About 100,000 hours of television footage from the 2012 Games was broadcast over the course of 17 days.
A massive 26.3million people tuned in for the closing ceremony where the Spice Girls and One Direction performed.