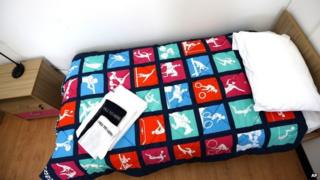 AP
If you've ever fancied sleeping in Tom Daley's bed, reading under Mo Farah's lamp or putting empty crisp packets in Jessica Ennis' bin you're in luck.
A website's been launched to sell off the contents of the athletes village and items from the Olympic Park.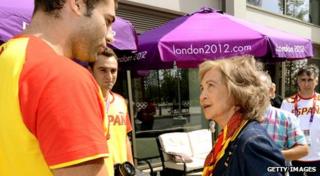 Getty Images
Everything is up for grabs on the 'Remains of the Games' site, including matresses from the athletes' bedrooms.
Olympics fans can also buy an umpire's chair for £200 or a London 2012 parasol.
If that's too costly you can grab a "traffic wand" for £3.49 or a metal bin for your bathroom for just £2.50.