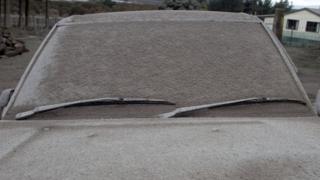 Getty Images
A New Zealand volcano inactive for more than 100 years has erupted.
Mount Tongariro, in the centre of the North Island sent up giant ash clouds that disrupted flights and closed roads.
The volcano last erupted 115 years ago, and scientists are still not sure if this eruption was a single event or if it has signalled the start of more activity.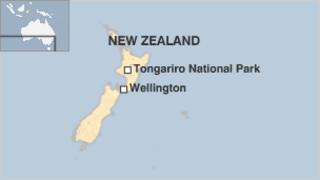 No casualties or damage have been reported after the eruption.
Officials have not ordered an evacuation, but those people affected by the ash cloud have been told to stay indoors.
Experts have admitted they were caught by surprise. They did say they'd recorded some seismic activity in recent weeks but were not expecting an eruption.