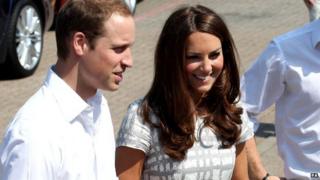 PA
The Duke and Duchess of Cambridge will visit the world's oldest rainforest in September as part of their Diamond Jubilee tour.
As part of a nine-day visit they'll stop off at the island of Borneo, in the far east, and head into the jungle.
Borneo is an island with three areas run by three different countries - Malaysia, Brunei, and Indonesia.
The Sabah forest, in the Malaysian part, is home to rare plants as well as elephants, rhinos and orangutans.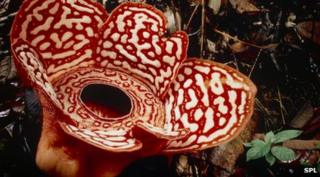 SPL