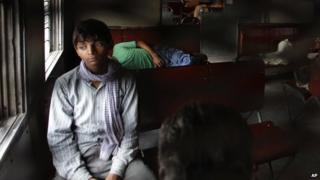 AP
Around 300 million people have been affected by a massive power cut across northern India on Sunday night.
Trains were stranded and it was chaos on the roads when all the traffic lights stopped working.
Many people woke up in sweltering heat when their electric fans had switched off.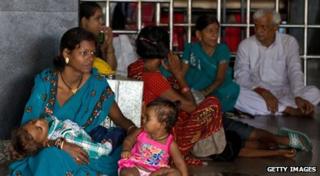 Getty Images
No-one knows exactly why it happened but it could be down to some Indian states using more power than they should.
There was no power to pump water into homes so lots of people had to go to school or work without washing.
It's made many people angry because the cost of power soared just a couple of months ago and people think this shouldn't happen when they're paying so much.
The country's power minister says they're doing what they can to get things back to normal by the end of the day.
Hospitals and the transport system are at the top of the list of things to get running quickly.