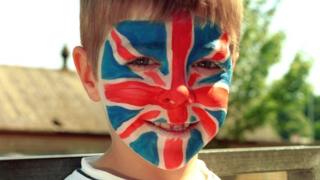 This month the greatest show on Earth is coming to Britain - no, not the Justin Bieber tour, but the Olympic Games!
Billions around the world will tune in for the opening ceremony at the Olympic Stadium on Friday 27 July.
So what are you going to do for the opening ceremony? CBBC's Olympic Games Challenge wants to know.
If you send us a comment, it may be published on the Newsround website, and some comments may be used in our TV bulletins, on the CBBC Channel, or on CBBC's Olympic Games Challenge.
We'll use your first name and your hometown to show that it's your comment; your personal details won't be used for anything else.