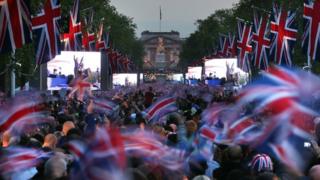 Getty Images
The population of England and Wales has increased by the biggest amount since records began more than 200 years ago.
The latest figures were included in the national census, a huge survey that's filled out by adults every ten years.
It shows the amount of people living in England and Wales has reached 56.1 million, up by 3.7 million since the last census in 2001.
Numbers have not gone up that much since the figures were first counted back in 1801.