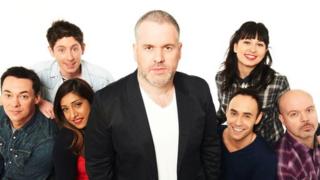 Moyles announces his departure
Chris Moyles has announced live on air that he is to leave the Radio 1 breakfast show after nearly nine years.
The DJ is to step down at the end of September and is talking about hosting a new show on the station.
Listen to Chris Moyles' announcement, made on Wednesday morning (11 July) on his show.