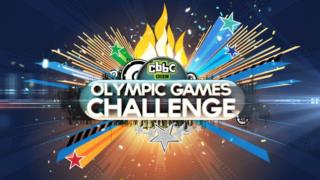 Children have designed a special CBBC event to launch London 2012.
The CBBC Olympic Games Challenge taking place at Albert Park in Middlesbrough on 27 July will include entertainment, special guests and activities.
Children have been involved in organising the whole thing, which lasts from 3 - 6pm, and have helped to revamp a pavilion in the park which had been old and run down.
Blue Peter's Barney Harwood will be joined by Ore for the live TV transmission from Albert Park at 4.30pm on CBBC.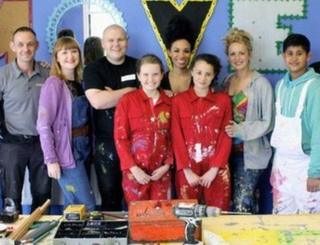 The team also plan to have a live link-up with the Olympic stadium as they prepare for the opening ceremony extravaganza later in the evening.
If you fancy going you'll need a ticket, get a parent or guardian to click on this link to apply.