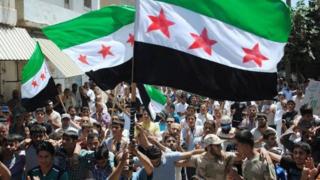 Syrian children describe life
Nel has spoken to children living in Syria to see what life is really like for them.
We've had to hide their faces to keep them safe.
Some of this story is quite upsetting, so do chat to your parent or teacher if you are worried about it.