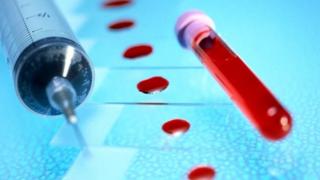 Drug testing
More athletes than ever before will be tested at London 2012 to make sure the Olympic games are fair.
Nearly half of all the athletes will be tested to make sure they haven't taken any drugs to give them an advantage.
There will be more than 150 scientists from around the world checking samples from olympic and parlympic athletes so that no one can cheat.
A group of students who won an competition to design their own drugs test have been to see behind the scenes at the lab where the tests will be carried out.