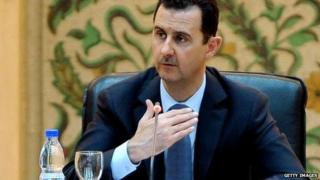 Getty Images
Syria's leader President Assad has admitted his country is now in a "state of war" - in other words, civil war.
Bashar al-Assad made the admission as fierce fighting continues around the Syrian capital Damascus.
His own army is battling against rebel fighters who want him out - they believe he is responsible for many deaths of innocent people.
A peace plan by the United Nations - a group of big countries from around the world - has failed to have any impact.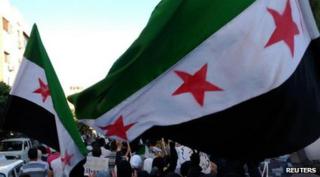 Reuters