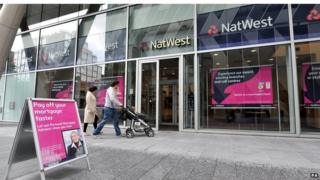 PA
A software update at a big bank which happened a week ago is still causing chaos for customers' bank accounts despite being fixed.
Bank accounts at the Royal Bank of Scotland (RBS) and the NatWest bank weren't kept up to date.
It has left behind a trail of chaos including people not being paid their wages, preventing them buying normal supplies like food.
The boss of RBS, Stephen Hester, apologised on Monday.
He said: "It shouldn't have happened and we are very sorry."
He added that the bank would make sure nobody loses any money because of the problems, but it would take several days before it's all sorted.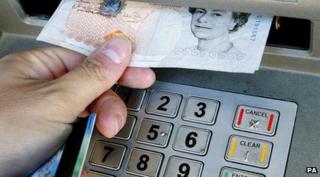 PA
Banking experts say this is a worrying thing to happen because all banks rely on each others' systems to work properly.
If one system fails, it affects all the others because it's normal for money to be transferred between different banks.
Customers and business leaders are insisting action is taken so software trouble like this never happens again.