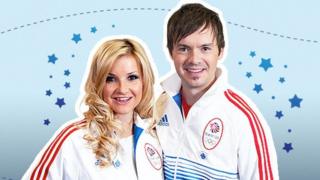 Blue Peter's Big Olympic Tour event in Burnley has been cancelled because of the really bad weather.
It was supposed to take place at Towneley Park on Saturday 23 June but heavy rain and high winds made it unsafe to go ahead.
Loads of events and festivals across the UK have had to be cancelled this weekend because of all the rain.
Blue Peter's Big Olympic Tour was recorded at the BBC and will be on CBBC and BBC Two at 9am on Saturday.
The show's producers said: "This is obviously disappointing but the safety of the public and BBC staff has to be our number one priority.
"The decision wasn't taken lightly and we apologise for any inconvenience and disappointment caused."