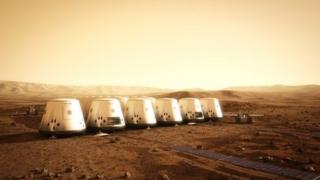 other
Forget Big Brother- reality TV is going out of this world with one company saying they want to film TV contestants on Mars.
Audiences around the world would follow contestants as they're trained up and sent on the seven month journey into space.
Once they make it to the red planet the aim would be to start setting up a permanent home for humans.
Million of applicants are expected but the one way ticket is not for the faint hearted.
Before they even get off the ground they'll face ten years of tough training to prepare them for life on Mars.
The biggest challenge on the planet will be dealing with radiation from the sun, but if all went to plan more people would eventually join them.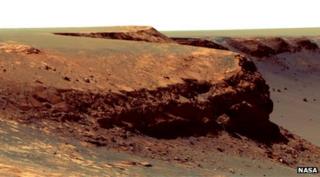 NASA
It's the brainwave of space company Mars One, who want to beat NASA to the planet and have a permanent base there by 2023.
They hope that by letting the cameras in and sharing the mission with the world they'll be able to raise more money and get lots of support to do even more.
Some space experts have said the plans are too big and they don't know enough about what they'll face when they get there.