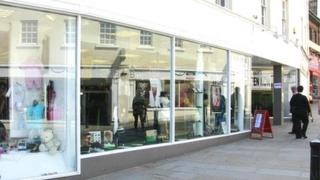 Some children in Bangor, Wales, face night-time bans from the city centre in a crackdown on anti-social behaviour.
Under-16s who are without an adult or parent have been told they will be banned if they are seen hanging around causing mischief.
Children who break the rules will not be allowed in the city centre between 9pm and 6am.
Some people have criticised the ban but the police say children acting sensibly and not breaking the law will be fine.
North Wales Police hope the ban will reduce the number of complaints about groups of children on the streets breaking the law and annoying people who live in the area.
Kids who ignore the ban could end up in prison for three months or get a fine worth £2,500.