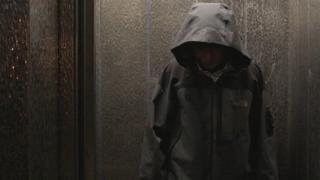 Children's homes are failing to protect kids who run away, according to a report by MPs.
The investigation revealed children were not being tracked after they had run away.
It said kids placed in care a long way from home, family and friends could be more likely to run.
MPs are also worried that staff in care homes are not realising when some children are in danger and need extra help.
But the report has come up with ways to try to make things better.
The MPs say police should learn the location of children's homes and reckon a new system for reporting runaways should be introduced.