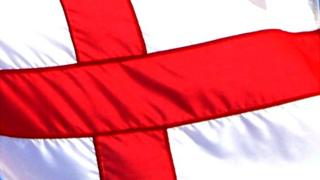 Learn everything you need to know about Euro 2012 team England in this handy Newsround guide.
FIFA Ranking
7
European Championship Wins
0
Nickname
The Three Lions
National Anthem
'God Save The Queen'- All together now, you all know the words to this one! Except, by the looks of it, most of the players don't.
Coach
Roy Hodgson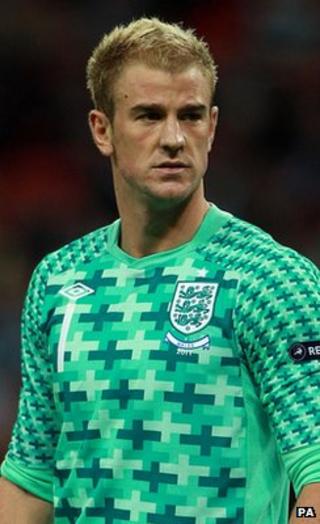 PA
Key Player
Joe Hart (Goalkeeper, Manchester City)
One of the only names Roy can trust to deliver every time.
Over the last two years, Hart has been immense for Man City and England.
We'll need him on top form if England face another dreaded shootout.
Greatest Euro moment
Paul 'Gazza' Gascoigne's wonderful solo goal against Scotland in 1996, and the celebration that followed. Wow!
Tournament Chances
Expectation is at an all time low. One thing is for sure, England would have a better chance if Rooney wasn't suspended for the first two games. But with less pressure on the squad, they might surprise a few people. Quarter-finals? Again?
Can England beat them?
Seems like a silly question, but England were their own worst enemy in South Africa. Can they unite this summer and make the country proud again?!