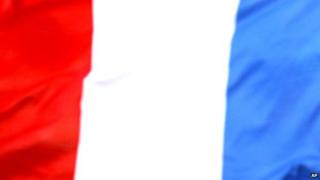 AP
Find out all you need to know about Euro 2012 team France in this handy Newsround guide.
FIFA Ranking
16
European Championship Wins
2 - 1984, 2000
Nickname
Les Bleus (The Blues)
National Anthem
'La Marseillaise' - so called after being first sung by soldiers from Marseille over 200 years ago - this is one of the best anthems around. You won't be able to stop yourself from conducting the orchestra!
Coach
Laurent Blanc
Key Player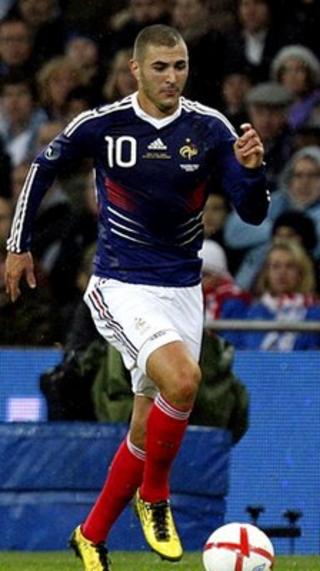 PA
Karim Benzema (Striker, Real Madrid)
He may not get a lot of game-time at Madrid.
But Benzema is the business.
Quick, strong and deadly in front of goal.
Greatest Euro moment
A golden goal in extra time to beat Italy adding the Euro 2000 crown to their World Cup from 1998.
Tournament Chances
France blow hot and cold. One thing is for sure, Euro 2012 can't be as disastrous as World Cup 2010. Don't be fooled by the ranking! If they can find form, they will be dangerous for any side.
Can England beat them?
All eyes will be on that first game in Donetsk. If the French have an off day, England could well snatch a win.