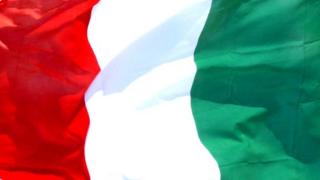 Learn everything you need to know about Euro 2012 team Italy in this handy Newsround guide.
FIFA Ranking
12
European Championship Wins
1 - 1968
Nickname
Azzuri - The Blues
National Anthem
Il Canto degli Italiani (The Song of the Italians) - Fans will be hoping that (as the anthem goes) "Italy has awoken", as the World Cup win of 2006 seems a long time ago for these 'sleeping giants'. Can't imagine they can sleep through the anthem though!
Coach
Cesare Prandelli
Key Player
Mario Balotelli (Striker, Manchester City)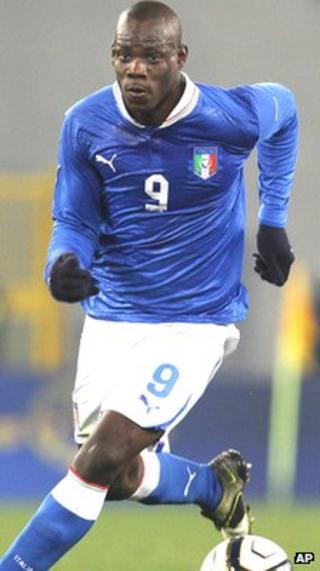 AP
The man who, at City, asked "why is it always me?"
Super Mario, or stupid Mario?
Sometimes it's hard to tell.
But one things for sure, Balo is some player.
Can he be the spark for Italian glory, or will sparks fly in a very wrong way?
He could be Italy's hero or he could cost them dear.
Either way, it'll be entertaining!
Greatest Euro moment
Winning the championships way back in 1968. They drew 1-1 with Yugoslavia and, as there were no penalty shootouts back then, won the replay 2-0.
Tournament Chances
A giant of world football- the Azzuri have some fantastic players but don't seem to scare their opponents like they used to. Tough group. Spain will surely top it, so they'll be up against Ireland and Croatia for that second spot. But write them off at your peril! Quarter Finals.
Can England beat them?
They could well meet in the quarter-finals. And England will fancy their chances against the Italians, who lately have a habit of not really turning up at the Euros.