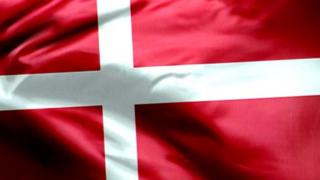 Learn everything you need to know about Euro 2012 team Denmark in this handy Newsround guide.
FIFA Ranking
9
European Championship Wins
1, in 1992
Nickname
De Rød-Hvide (The Red and Whites)
National Anthem
'Der er et yndigt land' ('There is a lovely country'). Ah how nice. This rousing number talks up the beauty of Danish landscape and their proud Viking heritage.
Coach
Morten Olsen
Key Player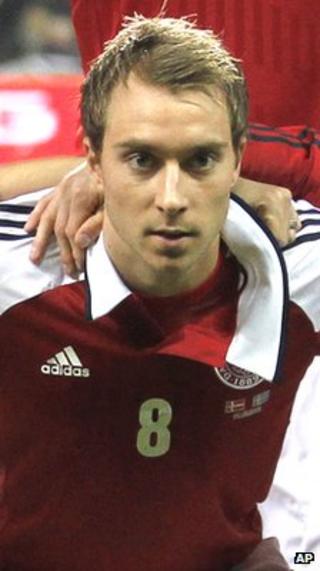 AP
Christian Eriksen (Midfielder, Ajax)
Only 20 years old, but the creative force in the Danish team.
Eriksen has two great feet and loves a trick or two.
Manchester United are keeping tabs on him.
Expect him to make a big move this summer!
Greatest Euro moment
After war prevented Yugoslavia taking part at Euro 92, Demark (their last-minute replacements) hauled themselves off the beach, and went all the way. Beating then world champions Germany 2-0 in the final!
Tournament Chances
It's highly unlikely that they'll make it out of such a tough group. They've probably booked their flights home already.
Can England beat them?
The Danes should be easy pickings, but it's unlikely they'll get far enough in the draw to meet.