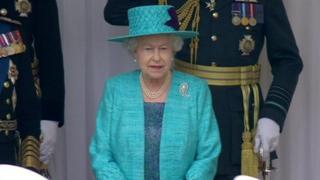 How the Queen's reign began
She reigned for 60 years, but Queen Elizabeth was never meant to take the throne.
In the first of a special Newsround three-part-series, Nel takes a look back at the Queen's life.
From her birth through to her surprise accession, part one explores her early life.
More news stories