Women are still outnumbered by men for most big jobs in the UK, according to new findings.
For every three top jobs in Britain, two of them are held by men and one by a woman.
It's made some women worry they won't get the jobs they want in the future.
Secondary schools have a high number of women in top jobs, mainly headteachers.
The lowest numbers of senior women are in the armed forces and the courts.
The survey looked at jobs in the Army, Navy, and RAF plus other examples including the police, universities, and courts.
Some say it's not surprising fewer women are in top jobs, because many take time off work to have children.
Progress too slow?
Viviane Reding, who is the Justice Commissioner for the European Union, says: "Progress is being made but it is still far too slow."
She says it would take 70 years to reach a point where men and women had an equal chance to make it to the top.
But it's not impossible for women to succeed in the same job as men.
And there are plenty of other jobs where women are already at the top of their game.
Adele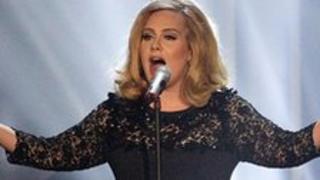 PA
The singing sensation has broken records with her album 21, with the biggest sales of the 21st Century - beating Rihanna, Lady Gaga and Jessie J.
Jessica Ennis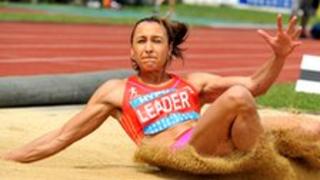 AP
The record-breaking athlete from Sheffield is a top achiever, having broken the British heptathlon record this week. The heptathlon is a combination of seven different sports including javelin, long jump and hurdles.
Margaret Thatcher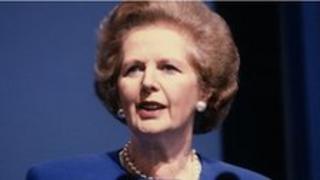 Who says women can't get to the very top? From 1979-1990 Mrs Thatcher - now Baroness Thatcher - was prime minister and made a big impact round the world, sometimes for making controversial decisions.