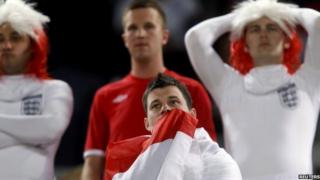 Fans told to stay away from Euros
Former England defender Sol Campbell has told fans not to go to the European Championships this summer, because it is too dangerous.
The 37-year-old says racism and football violence are too common in Ukraine and Poland.
He's told fans: "Stay home and watch it on the TV."