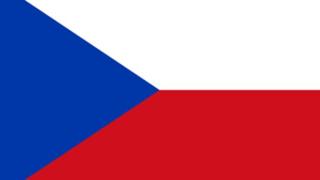 Learn everything you need to know about Euro 2012 team Czech Republic in this handy Newsround guide.
FIFA Ranking
26
European Championship Wins
1 - 1976 (as Czechoslovakia)
Nickname
Nároďák
National Anthem: Kde domov můj? ('Where Is My Home?') - Fortunately, not that far from Poland, but they'll need to find out, as if they struggle to get going in Group A, they'll be heading head home - sharpish!
Coach
Michal Bilek
Key Players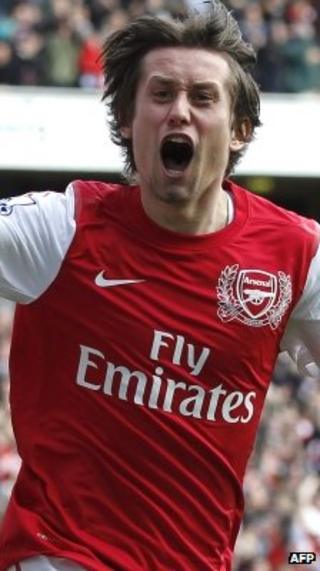 AFP
Tomas Rosicky (Midfielder, Arsenal)
Rosicky is the Czech captain.
He goes by the name 'Little Mozart' because of the way he orchestrates the midfield.
He's been instrumental (see what we did there?) in Arsenal's recent successes too.
But just because he's a midfielder, don't think that he won't be dangerous in front of goal.
Greatest Euro moment
Antonin Panenka's never-before-seen cheeky, chipped penalty to beat West Germany is a shootout in the 1976 final. Call it brave. Call it stupid. Call it brilliant. Call it the Panenka.
Tournament Chances
The Czechs have a great record at the Euros, but only just qualified ahead of Scotland. They are going head-to-head with Greece for the second spot in Group A, which is about the best they can hope for.
Can England beat them?
The two teams can only meet at the semi-finals and if that was the case, England would be eyeing the final.